Developing
Community-Based Initiatives
Our Mission: To Improve and Enhance the Quality of Life for Port Mansfield by Promoting Business, Tourism, Recreation, and Economic Development.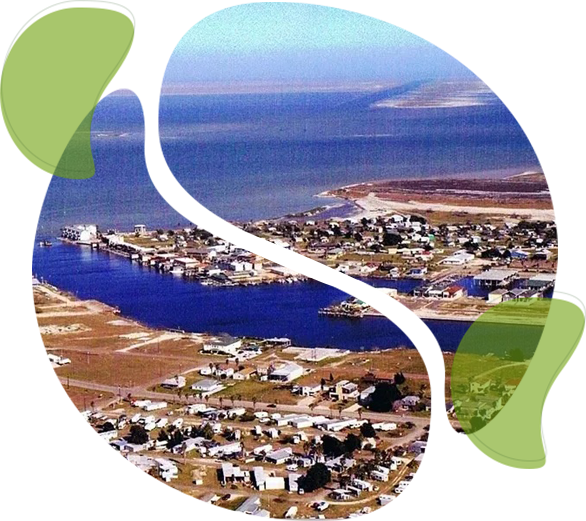 Welcome to Port Mansfield Chamber of Commerce, an online resource for local businesses. The Chamber provides several programs, services, and events to boost the business climate along the Southern Gulf Coast. In addition to developing new community events, the Chamber works with local businesses to determine the best tools and information necessary to continue establishing Port Mansfield as an economic and tourism hub along the Texas Gulf Coast.
Visit the about us page to find out more about our business services in in our area.
The Chamber's initiatives include professional development programs, community events such as the Port Mansfield Annual Fishing Tournament, regional partnerships, and community outreach programs to attract new investors to the Port Mansfield Chamber of Commerce. Additional networking opportunities and informational programs are conducted to provide the most value to members. Such activities ensure that the Port Mansfield area remains one of the most dynamic economic engines along the Texas Gulf Coast.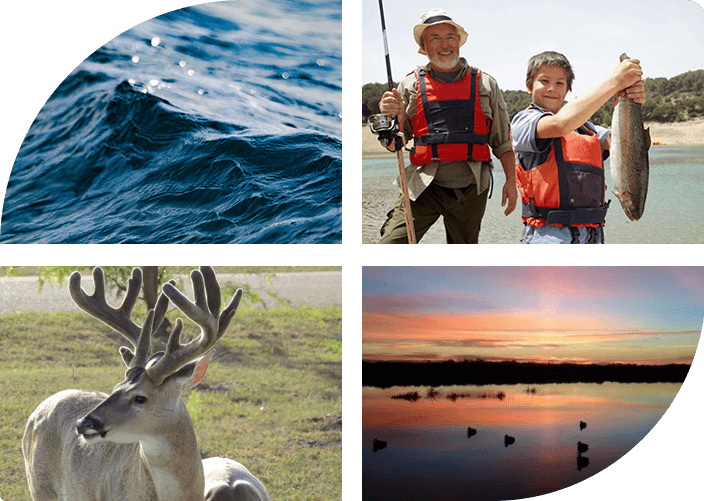 Check out our upcoming events here!
Port Mansfield Chamber of Commerce
101 E. Port Dr., Port Mansfield, TX, United States
Join us for a fun day of food, games, water slides, and a giant blow-up obstacle course and a movie on the big screen! Parents are welcome to drop and…
Port Mansfield Chamber of Commerce
101 E. Port Dr., Port Mansfield, TX, United States